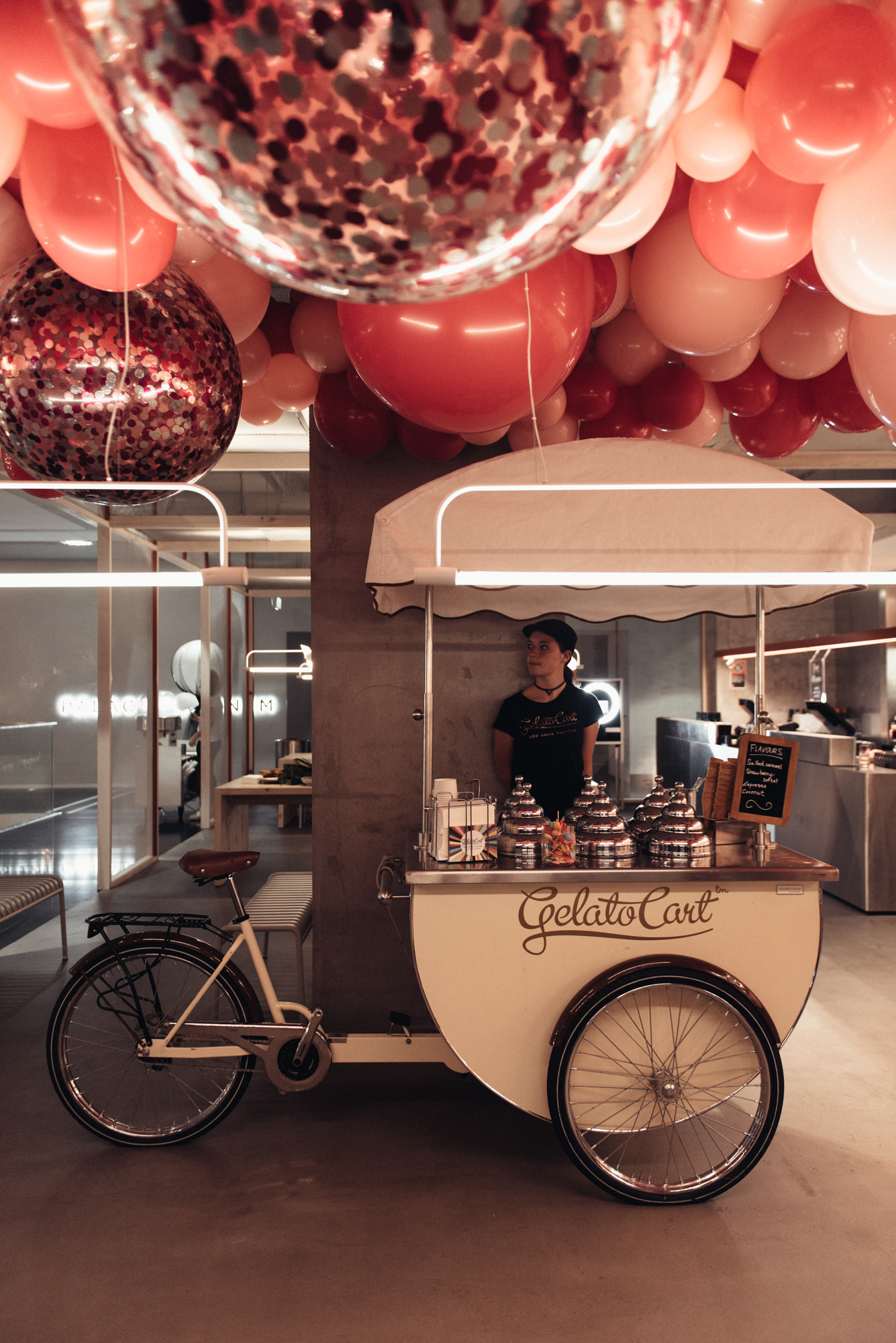 It was great to play a part in this Palace Cinema event in Sydney this week. Clara and Lorenzo were playing the leading roles :)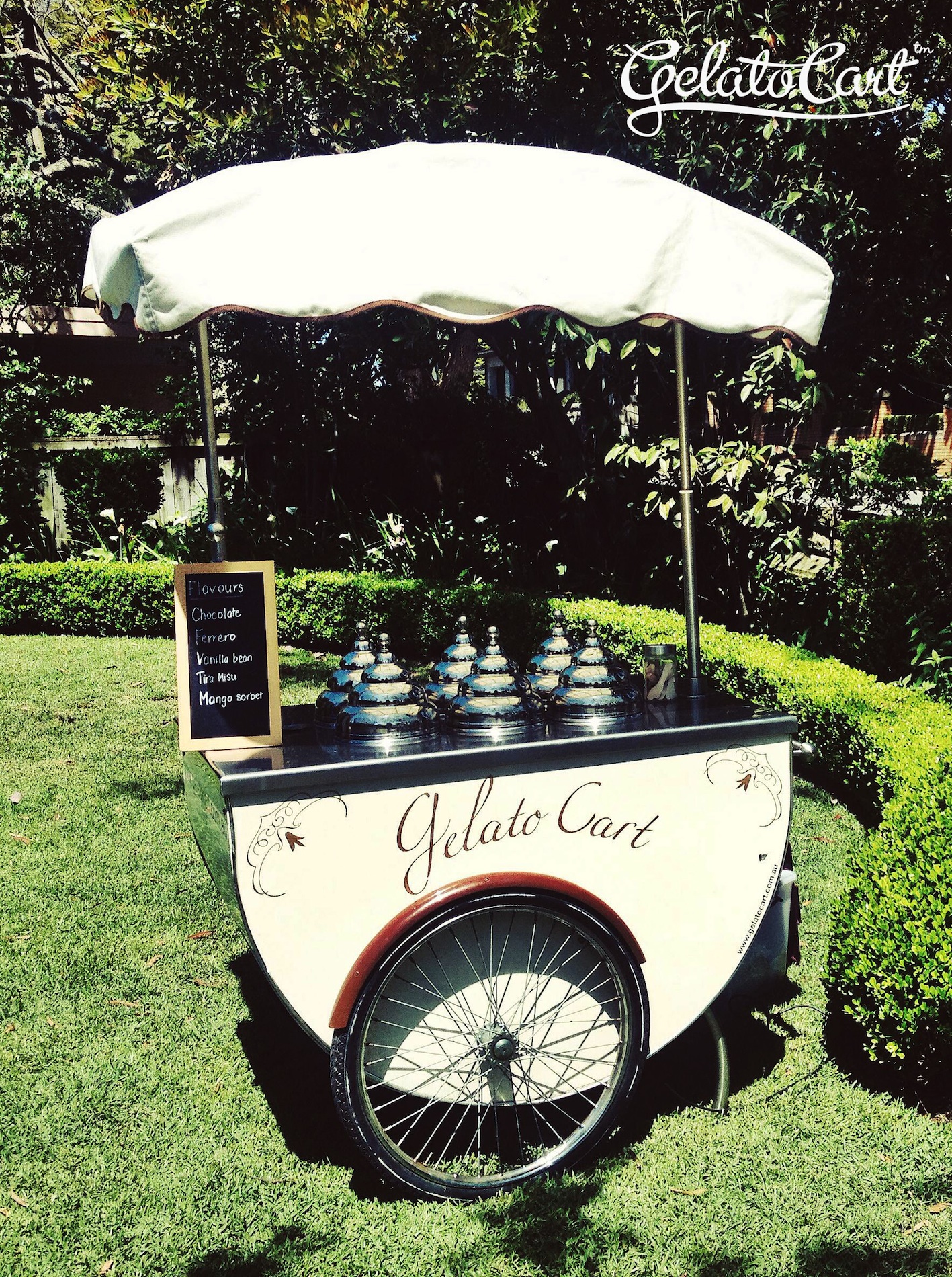 A beautiful post-wedding gelato service in Sydney. We made the happy couple four gelato flavours including chocolate, Ferrero, vanilla bean and Tiramisu and a mango sorbet.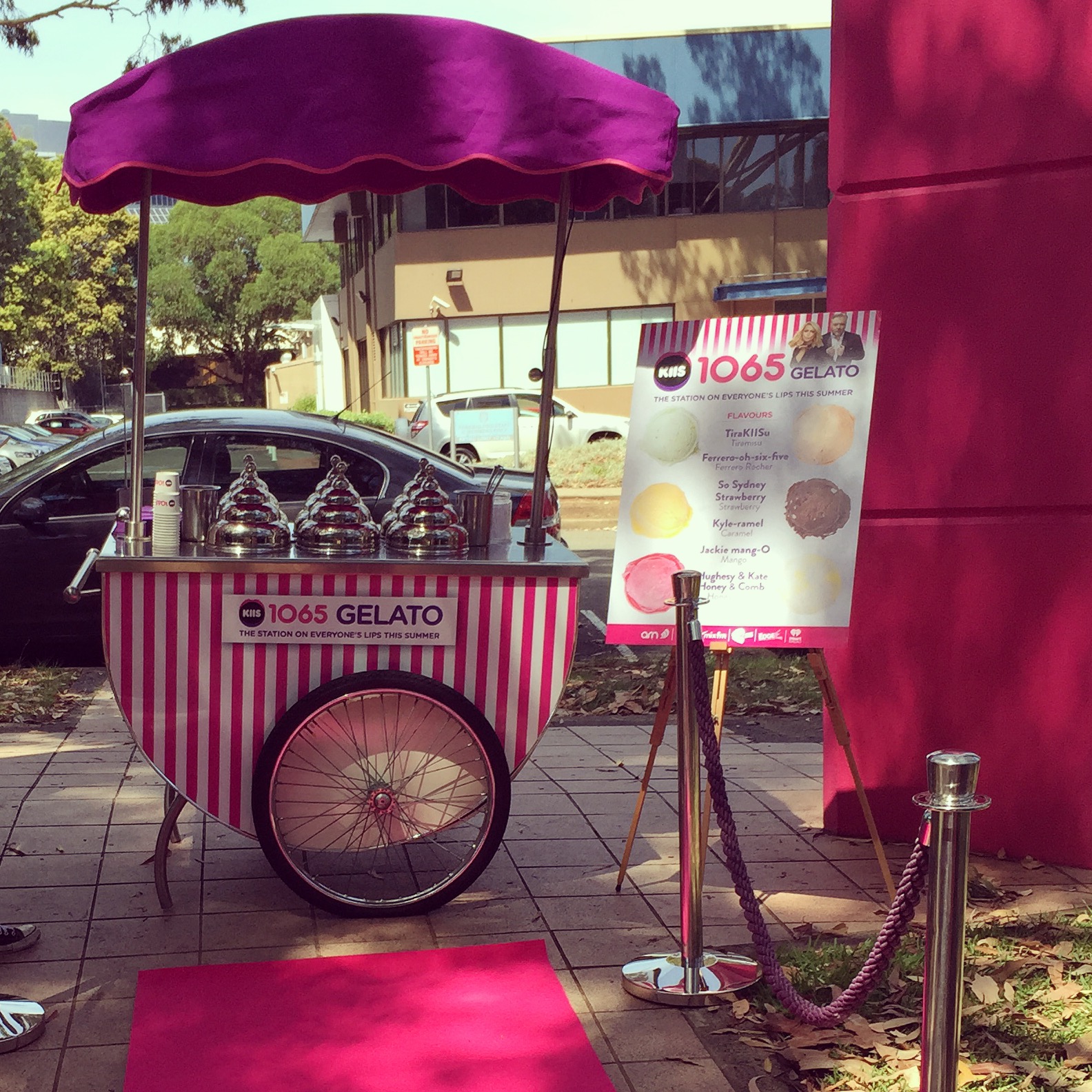 Here's an example of a gelato cart marketing activation we worked on with Kiis 1065 in Sydney. We created a custom canopy and wrapped the gelato cart with a Kiis branded decal.