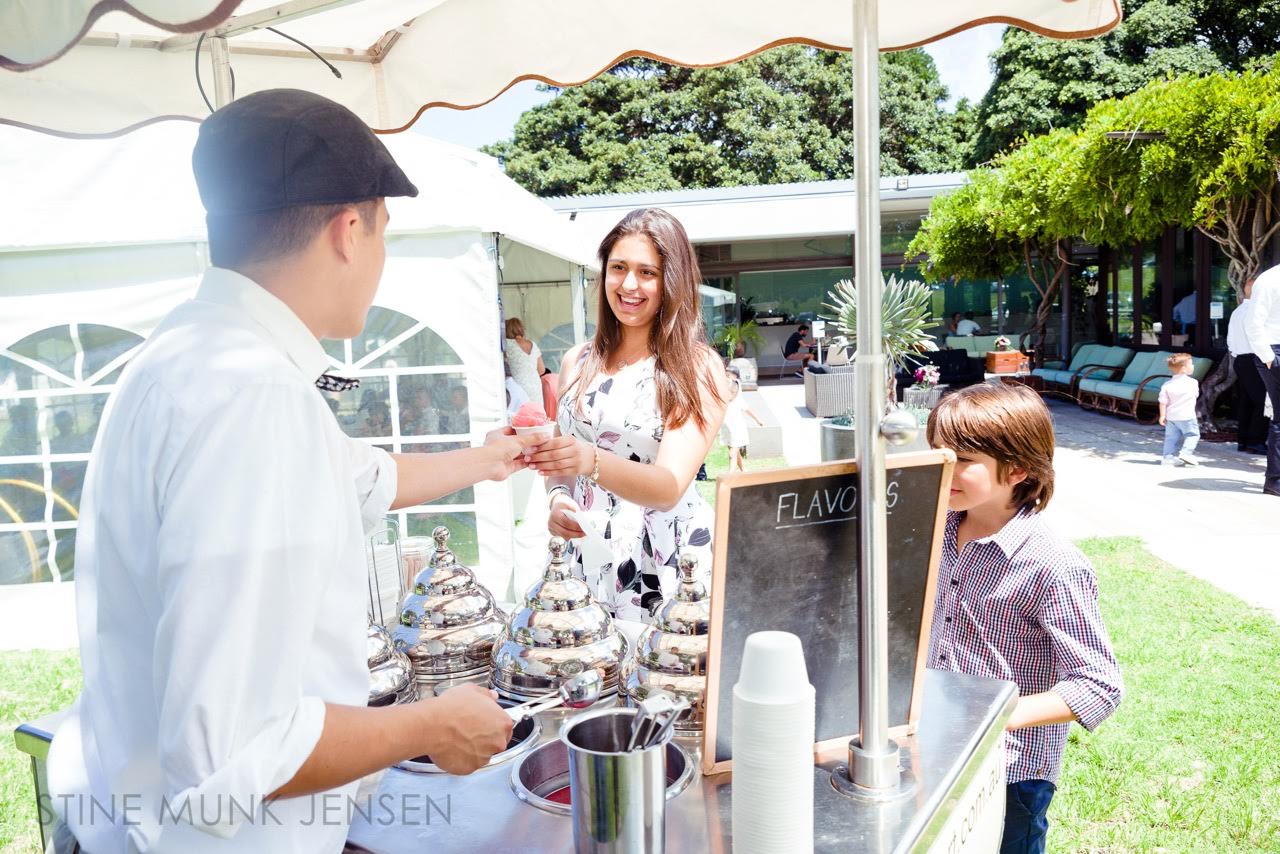 We loved this beautiful event in Sydney, it was the perfect afternoon to serve gelato and sorbet.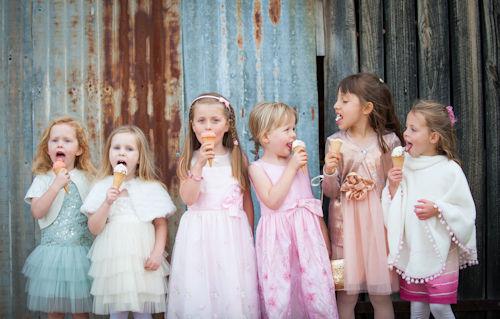 Love this photo by Grant MacIntyre. Some very happy faces from a gelato cart wedding service in the Blue Mountains :)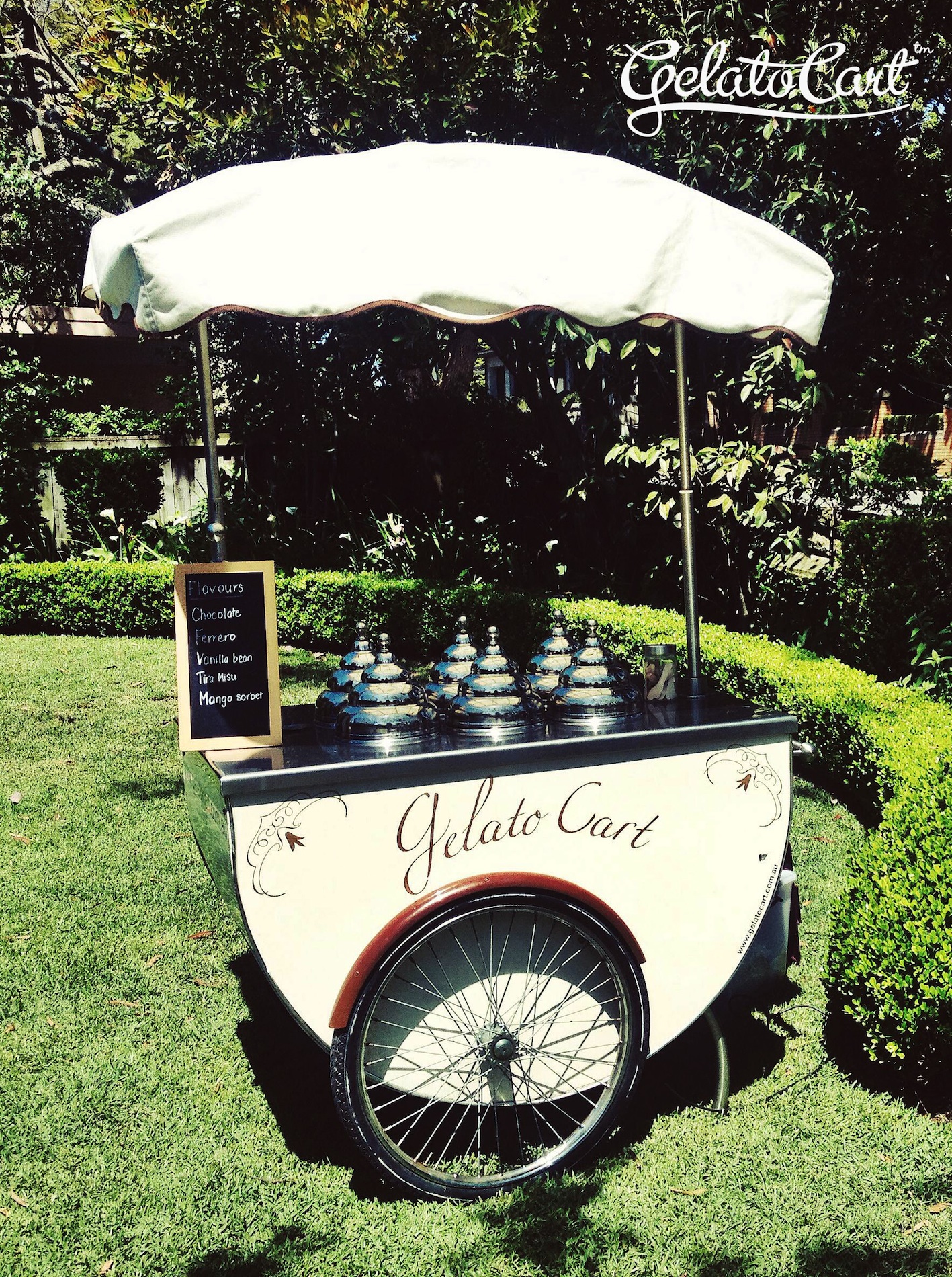 A beautiful post-wedding gelato service in Sydney. We made the happy couple four gelato flavours including chocolate, Ferrero, vanilla bean and Tiramisu and a mango sorbet.