Servicing Sydney and surrounds
Sydney's Gelato Cart
---
About Gelato Cart
Since 2010 we have proudly served the Sydney area and its environs with our exquisite artisanal gelato and its sorbet offerings through our meticulously crafted Italian gelato carts. For a distinctive and delightful addition to your next event. secure our services by making a reservation.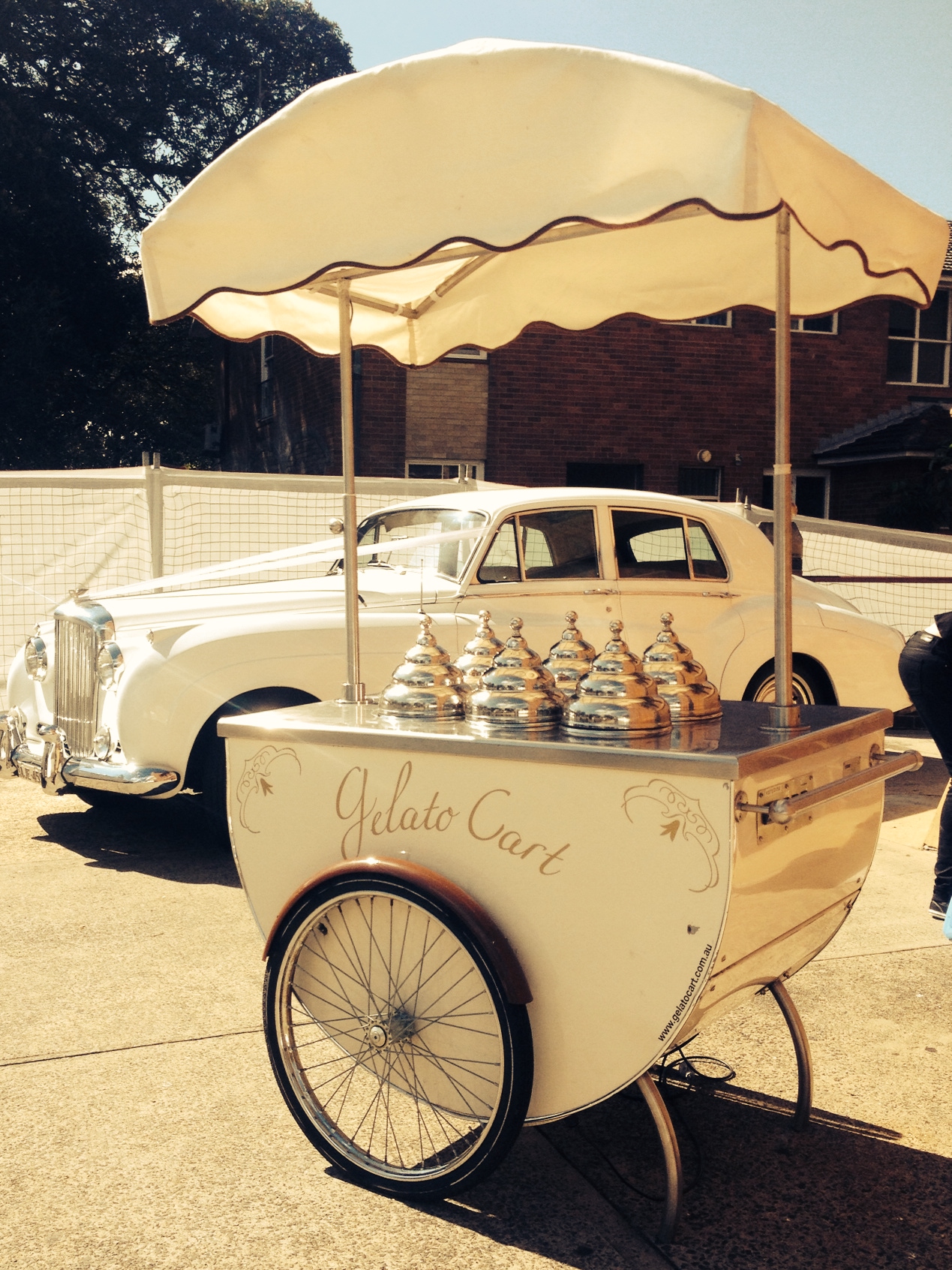 ideal for weddings, parties, exhibitions, festivals and corporate events. Gelato Cart is renowned for delivering unparalleled quality in artisanal gelato and sorbet, complimented by exceptional professionalism in service.
Tailor your experience
Check out our gelato carts, pick and choose from our range of gelato and sorbet, and apply any theme or branding.